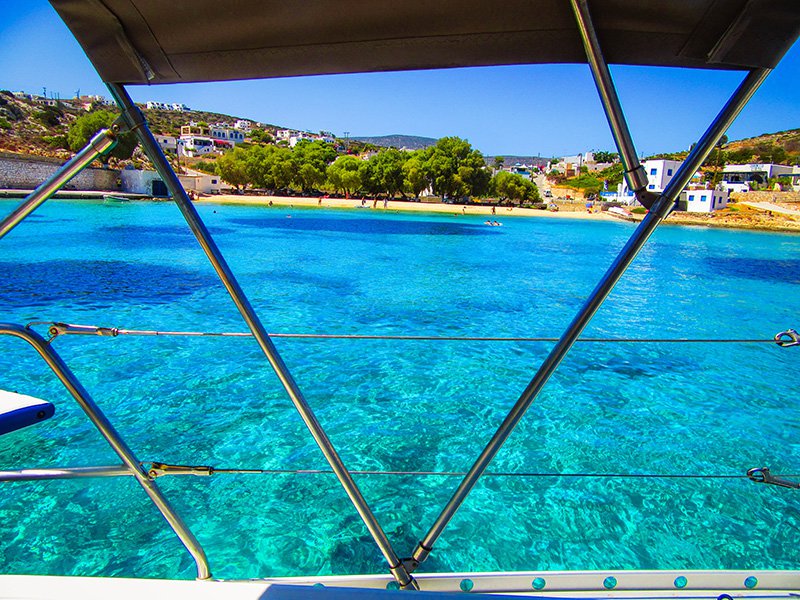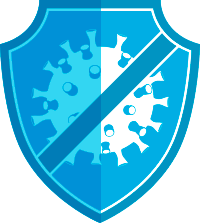 Special measures related to COVID-19 are in place to secure this activity. Read more here.
We set sail at 8:30am and come back around 6:00pm. Whilst going to the small cyclades, we will do a first stop around Naxos coast for swimming. We explore the small cyclades during the whole day and choose the best spot for our lunch. Another swimming stop in the afternoon and we start to come back to our base.
Think of this cruise as a all inclusive luxury day. Only 10 adults onboard, genuine local food, great service and the best spots out of the commercial touristic path!
Read more