Thank you for your support during the COVID-19 crisis
Hello,
We wanted to give you an update during these difficult times. Everybody at Xanemo Sailing is fine and healthy, we stay home as much as we can and follow strictly the government measures.
As you can imagine, we had a lot of cancellations for the early season ahead of us as we usualy start running from April, resulting in a lot of refunds.
We were among the firsts in Naxos communicating about not cancelling your trips, but changing the dates, supporting the local community and helping save tourism. It is very important for all of us here in Naxos.
We decided to expand our coronavirus response and we asked everybody who wanted to cancel their cruise to change the date instead. We created the Open Ticket system giving customers the opportunity to rebook anytime in the next 3 years free of charge.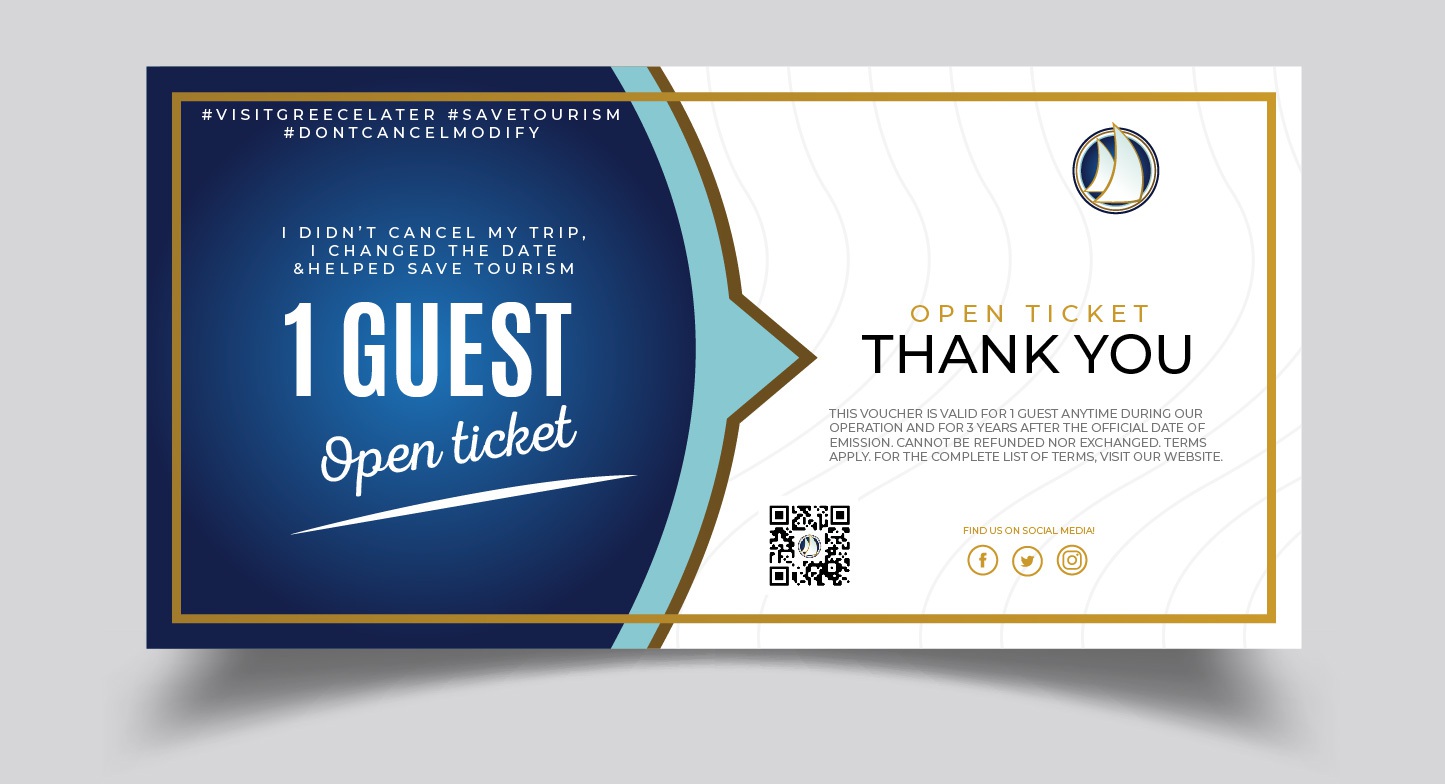 And then, something incredible happened. Something magical! Our customers showed us how trully amazing their were, and everybody started to convert their May bookings into Open Tickets. We received very encouraging messages from all over the world, and this warmed our hearts so much!
So we wanted to thank you all for taking such a great care of us during these difficult times. We will be running as soon as it is safe, and we will take care of you guys in the best way we can when you will come back to Naxos! #visitGreeceLater
Until then, stay safe, stay home,